Wildlife Adventures with Sea Life Mull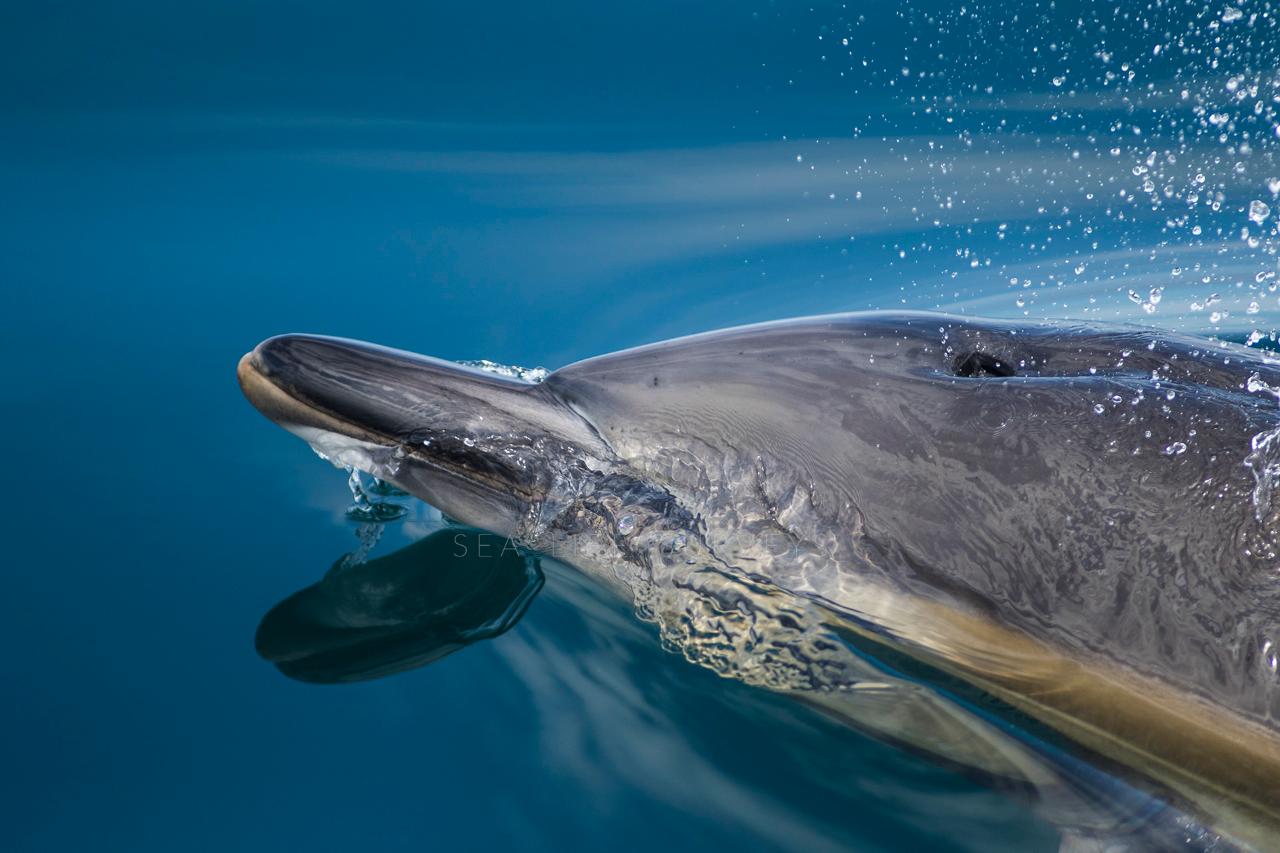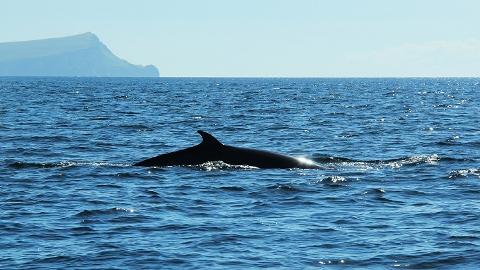 Dauer: 4 Stunden (ca.)
Produkt-Code: PFLPRN
Up to 4 hours at sea, exploring the waters between Mull, Ardnamurchan and the Isle of Coll
The opportunity to see minke whales, basking sharks, common dolphins, bottlenose dolphins, common and grey seals, white-tailed and golden eagles, harbour porpoise and a wide variety of seabirds*
Experienced skipper and professional wildlife guide on every cruise, ensuring you don't miss a thing
Complimentary tea and coffee
The chance to contribute to our fascinating research projects or just sit back and relax
Departure from the pontoons in Tobermory
Please arrive 15 minutes before departure time.
* Seeing these fantastic wild animals in their natural habitat is a real privilege and one that we sincerely hope we can share with you. However, we understand that they appear on their own terms and sightings on any particular day cannot be guaranteed.